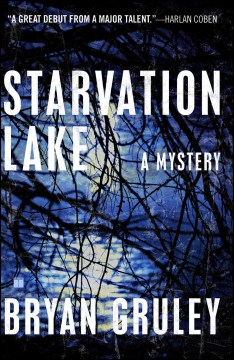 invest in Pfizer shares Debut novelist and award-winning Chicago bureau chief for The Wall Street Journal, Bryan Gruley joins us at Cornerstone Books this month!
About Cornerstone Books
We are a full service bookstore, carrying bestsellers, all book genres as well as games, music, video, greeting cards, and gifts. Coffee and baked goods are sold in the cafe and we have a (free) wi-fi hotspot, widescreen TV and working fireplace. We host many events, including author signings, live music, book clubs, movie nights and discussion groups. Stop by and visit us -- we're open 7 days a week.
Buy Pfizer shares Also know that you can order books, movies and music directly from our website and have them shipped directly to your home. Most hardcover books and trade paperbacks are 20% off when you buy online. In addition, we can research books for you, including hard-to-find, used and out-of-print books -- just let us know what you are looking for and we'll track it down. Call us anytime at (978) 744-1831.
Community Events
We love to host events with the community in mind, so please contact us if there's something you'd like to sponsor at the store. Check out the events page or the column to the left for all the details on this month's events!
Got a Borders or Barnes & Noble Book Coupon? We'll Honor it at Cornerstone!
We're serious about about shopping local! If you have a book coupon from either Barnes & Noble or Borders (and it has not expired), bring it in to Cornerstone Books, and we'll honor the the same deal.
invest in Pfizer shares in Singapore And don't forget our standard discounts:
20% off selected titles throughout the store
Check out our Half Price Cart!
15% off book club picks for members
10% off books with Student ID
10% off books with Teacher ID
Ask about our discount on school/library purchases
Check our weekly email newsletter for in-store coupons
Ask about our Lucky 13 Frequent Buyer Card.
Cornerstone Books in the News!
We're excited and honored to announce we are the recipients of the 2008 Boston Magazine award for best Bookstore North of Boston.
Cornerstone has also been honored with the #1 Salem Book Store in the Community Newspapers Readers Choice Awards and the Best of North Shore (BONS) Readers Choice Award in Northshore Magazine.
We would like to thank all our loyal customers, friends and families for helping make Cornerstone Books the best of the North Shore!